Careers with Technofied Vision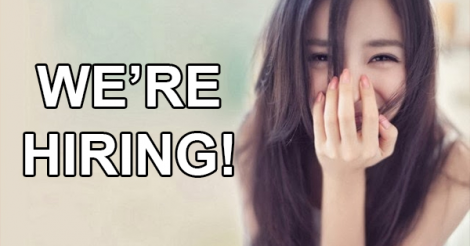 Are you looking for a Job in Singapore? Technofied Vision Pte Ltd is constantly in search of Talented Individual(s) to join us for an exciting career with growth opportunities!
Current available Job Positions
(1) Administrative Support Executives
(2) Web-Designers
(3) Computer Hardware Specialists
(4) Receptionist
(5) Repair Technicians
You may submit a Resume and C.V of yourself to us at sales@technofied.com
Selected individual will be contacted for an interview session with us.
We look forward to you joining us for an exciting career ahead.