HIRING: IT SPECIALIST JOB
Job Seeker Finding an IT Support Engineer Job – We are hiring!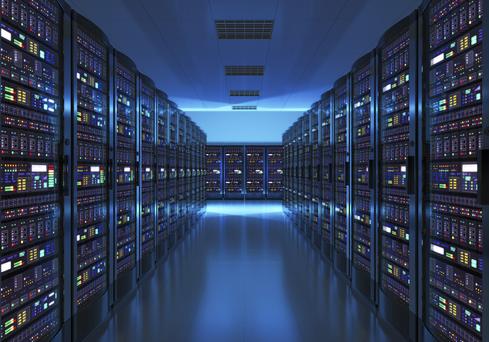 We're Hiring
Technofied Vision Pte Ltd is Singapore's leading Repair production facility that is home to largest ranges of Electronics & IT service portfolio. Our company is hiring talented individuals with excellent knowledge-how in the field of IT Business to collaborate, and to work hand-in-hand with other talented professionals. Computer IT Specialist with ability to Analyze, Troubleshoot, Resolve complex IT issues can Apply for this challenge!
We are recruiting talented job seeker for the role of IT Support Engineer in our company. Interested candidate can look forward to:
Full Company Benefits and Incentives
Attractive Salary Package
Exposure to Latest Technologies
IT Support Job require candidate to meet the following per-requisites:
Diagnose, Troubleshoot, Resolve issues relating to Computers; Laptops; Servers; Mobile Devices; Peripherals
Knowledge in Consumer IT | Commercial IT | Enterprise IT
Familiar with Major Brands of IT Electronics | Hardware | Software |
Applicant with previous work experience in Technical Support | Help Desk Support
Who can Apply
No Education qualification, No Problem!
Skill & Knowledge are what we are looking for.
Any Age are welcome, As Long As you can work!
Applicants who are Local Singaporean, Permanent Resident Only.
Apply for the position with your C.V & Resume; Email sales@technofied.com
Find out more about about business from http://www.technofied.com/about-us/