Programming (Java) Jobs in Singapore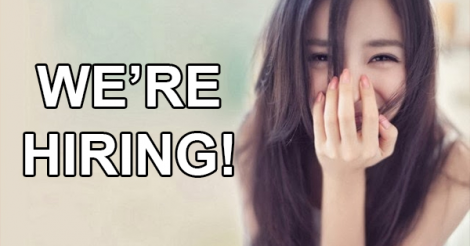 Are you looking for a Java Programming Job in Singapore? We are hiring Computer Programmer specialising in Java Web Application
Technofied Vision Pte Ltd, a leading Professional IT Consultancy firm in Singapore – We are in search of Dynamic Talented Individual(s) to join us as an Software Programmer for an exciting career with growth opportunities.
Pre-requisite: Having good knowledge in Java, J2EE (JSP,JDBC etc)
Experience in Struts, Spring, Hibernate, Ajax, is a MUST
Having experience in MySQL database and stored procedure
Experience in design, database application, user interfaces, web application and integration testing
2-3 years relevant working experience in development and implementation
Should be familiar with all phases of SDLC
Good analytical thinking & communication skill
Good attitude and able to work well independently
Immediate vacancies are available for the above roles, and interested candidates can email you C.V and Resume to sales@technofied.com
HR department will contact selected individual(s) for interviews. We look forward to you joining us for an exciting career!