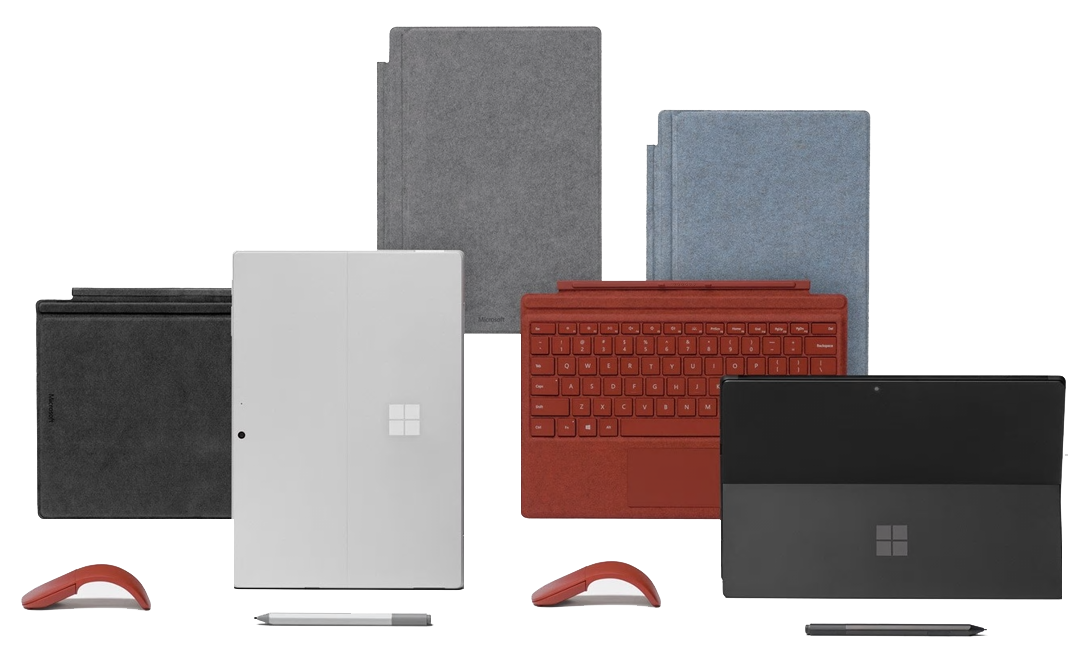 MICROSOFT SURFACE SCREEN REPLACEMENT
Come to us for On-Spot Diagnostic, Same Day Screen Replacement for any Model of Microsoft Surface Pro. If you need an authorize service center alternatives for Microsoft Surface Pro screen  replacement services, visit us for Genuine Replacement Parts with Quality Service Assurance. Peace of mind service experience, and original restoration guaranteed.
Make an appointment booking with our consultant for an expert specialist one-to-one advice today!
Screen Replacement Services
Surface Pro Broken Screen Replacement
Surface Pro Screen Discoloration Replacement
Surface Pro No Display on Screen Repair
Surface Pro Screen with No Backlit Repair
Microsoft Surface Pro 7 | Microsoft Surface Pro 6 | Microsoft Surface Pro 5 | Microsoft Surface Pro 4 | Microsoft Surface Pro 3 | Microsoft Surface RT
CALL (65) 6742-0877 for Surface Pro Screen Replacement