SAMSUNG GALAXY S4 REPAIR
Samsung Galaxy S4 Repair by Certified Engineers | Genuine Samsung Galaxy S4 Repair Parts | Quick Repair and Same Day Collection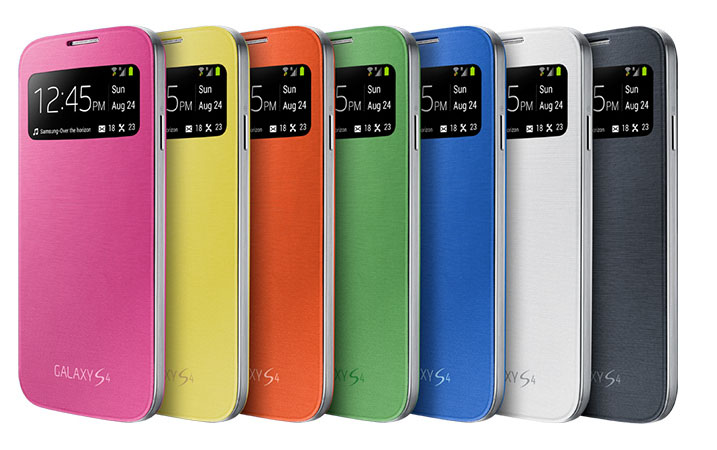 Samsung Galaxy S4 Repair (Singapore) We can Help! Our Samsung Galaxy S4 repair services are Quick, and usually Same-Day-Collection for most repair. Our Certified Engineers ensure only the most competent specialist is working on repairing your Samsung Galaxy S4! Geniune Samsung Galaxy S4 parts for longer durability and better performances!
CALL  (65) 6742-0877  Samsung Galaxy S4 Repair!
Samsung Galaxy S4 Repair include:  Samsung Galaxy S4 LCD Screen Replacement, Samsung Galaxy S4 Digitizer Screen Replacement, Repair of Samsung Galaxy S4 Motherboard / Logic Board, Samsung Galaxy S4 Water Damage Repair, Samsung Galaxy S4 Casing Dent Repair, Samsung Galaxy S4 WIFI Repair, Samsung Galaxy S4 3G/4G Repair, Troubleshooting of Samsung Galaxy S4  Andriod Operating System
Using prioprietary Samsung Galaxy S4 mobile phone diagnostic and rework equipment has enable us to repair almost any Samsung Galaxy S4 phones, back to its working condition within the shortest possible time,    and thus guaranteeing outmost customer satisfaction   with our mobile phone repair work!
The dedicated team of mobile phone repair specialists   are professionally trained, coupled with our high level of technical   know-how; one can be rest assured even the technically most advanced smart phone such as the Apple iPhone 4 Mobile Phone, Apple iPhone 4S, Samsung Galaxy Mobile Phone, HTC Mobile Phone can be repaired by us!
Our years of experience in the mobile phone repair industry have gained   us valuable insights to mobile phone repairs, and thus allowing us to support and   repair the widest range of mobile phone brands  in the market today!
YES! You found an experienced team to assist your with your Samsung Galaxy S4  Mobile Phone Repair – Possibly the only Samsung Galaxy S4 specialist   that can assist you in repairing almost any mobile phone faults that you are stumble   upon!
Today, Technofied vision's services are highly valued by   clienteles form Home, SOHO, SME and Enterprises. Those referred customers   exceeding 70% of total customers base, can't be wrong!