Design your Own Computer
Build to Design PC | Gaming PC | High-End Desktop PC | Performance Workstation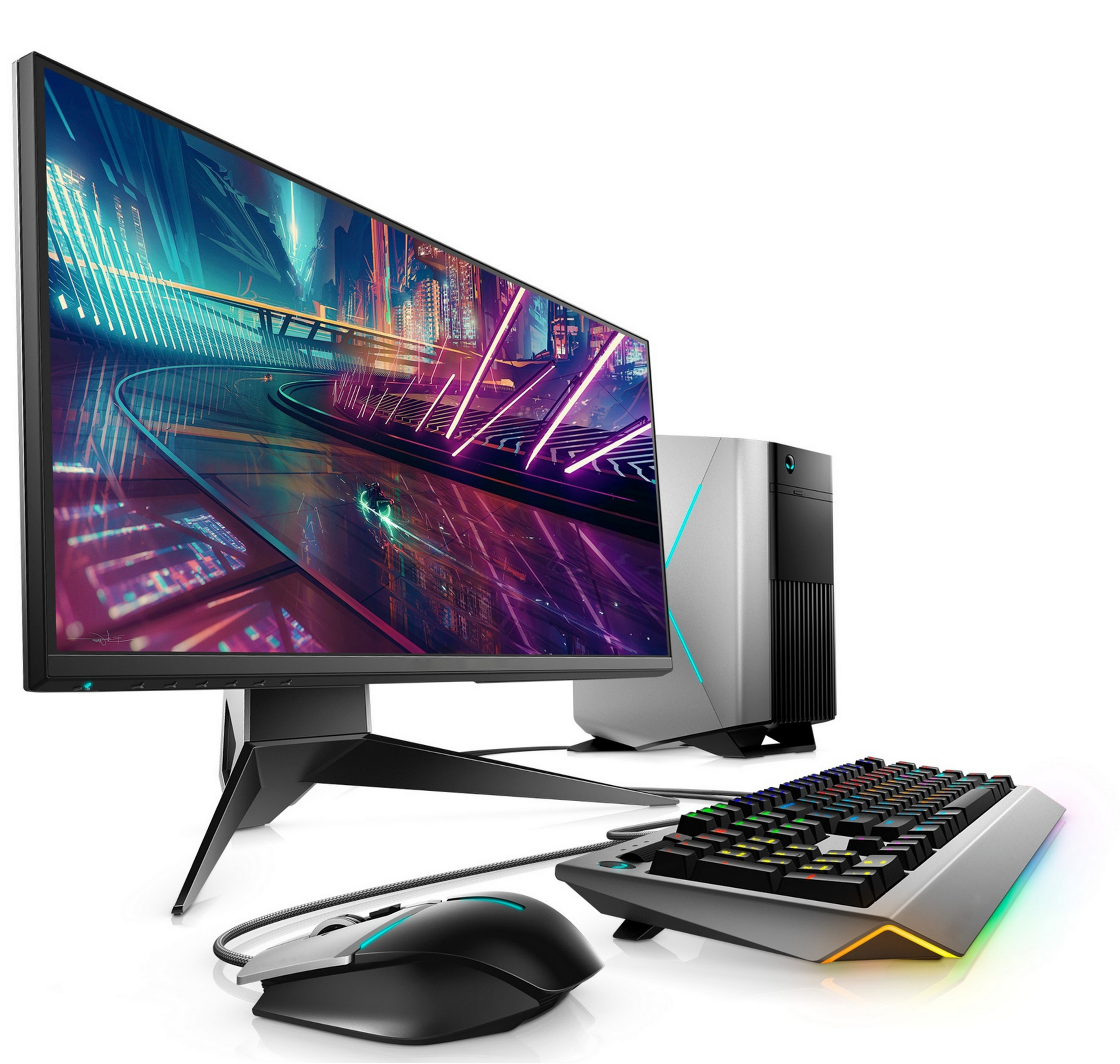 Looking to customize a computer that is Design-and-Build  for your purpose (Gaming, Media processing, Simulations…)  Our team Built-and-Deliver performance computer, Build-to-Order computers according to customer specification.
When you customize a computer with us, the obvious is to build a machine that beats the best, and we have the best for you. We use the latest PC components available in market today, including the best of ASUS platform, Intel, AMD, NVIDIA chipset – The end result of computing performance powered by the latest computing technologies that is guarantee to unleash the maximum.
Choose us as your perfect vendor and our consultant will work with you one-on-one to curate the tech components that will meet your requirements.
Built-to Order Computer (No 2nd PC are make the same)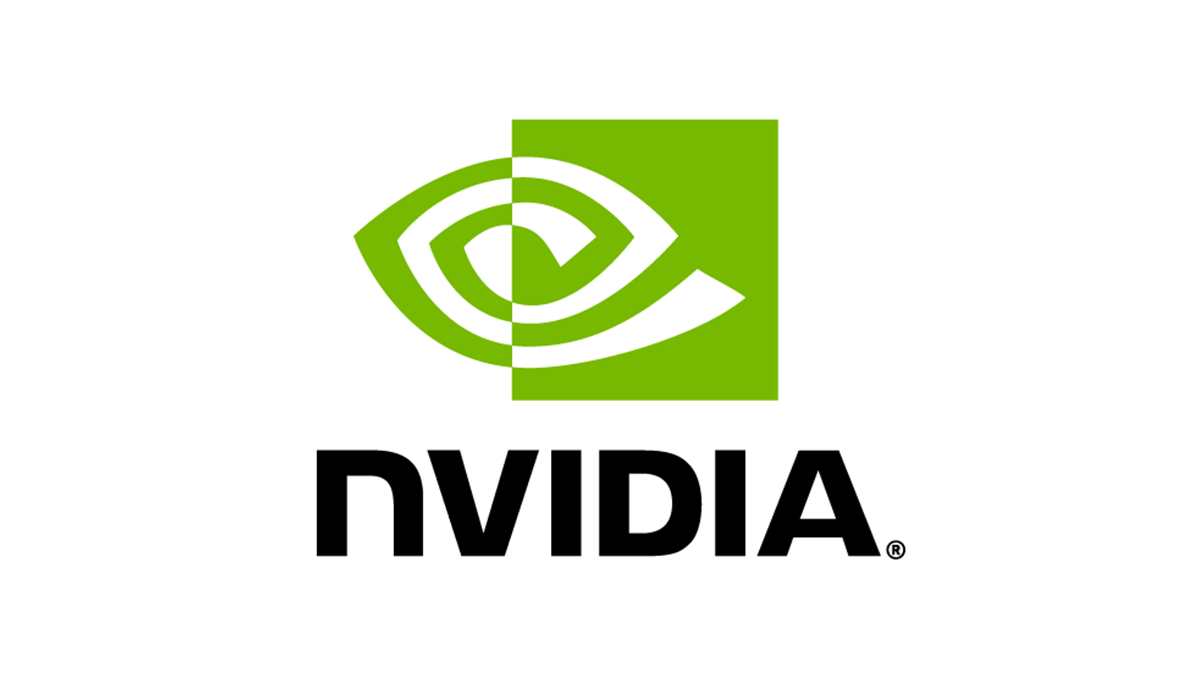 CALL (65) 6742-0877 to start building your computer today!