INDUSTRIAL MACHINERY REPAIR
Welcome to Industrial Machinery Repair Services!
At Technofied Vision Pte Ltd, we specialize in providing top-notch repair services for a wide range of industrial machinery. With years of experience and a team of highly skilled technicians, we take pride in being a trusted partner for businesses across various industries.
Any Brand, Any Model
Find us for Comprehensive Machinery Repairs, Industrial Machine Preventive Maintenance, Replacement Parts. We have the expertise to handle all types of industrial equipment repairs. Our Expert Technicians consists of highly trained and certified technicians with extensive experience in repairing industrial machinery. Using cutting-edge equipment, we invest in the latest diagnostic tools and equipment to accurately identify issues and deliver efficient repairs. Our prompt and reliable response ensure minimal disruption to your operations.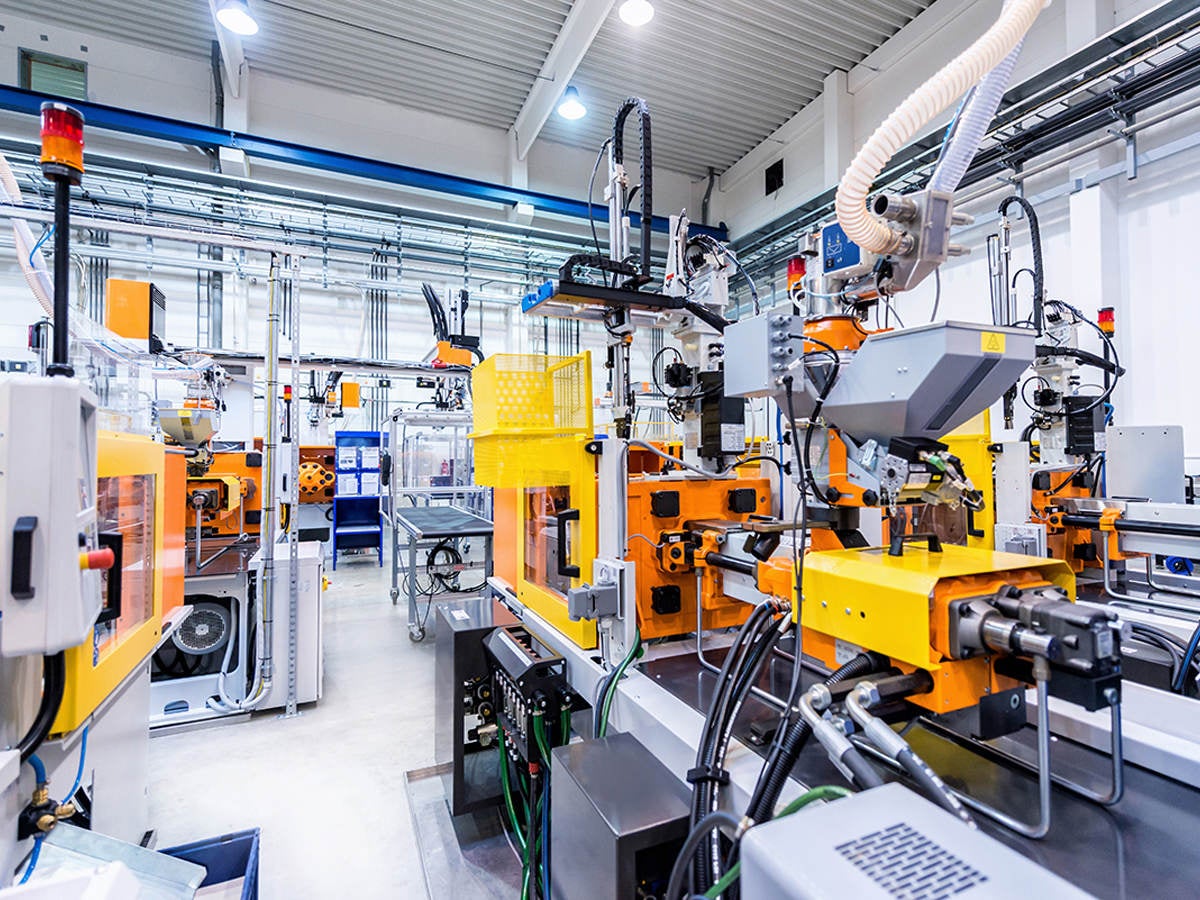 Our Services:
Swimming Pool Cleaning Machine Repair
Contact us today to discuss your industrial machinery repair needs. Our friendly team is here to assist you and get your machinery back to peak performance in no time!
CALL (65) 6742-0877 for Industrial Machinery Repair Services