OVENS REPAIR
Commercial Ovens Repair | Home Ovens Repair | Restaurant Ovens Repair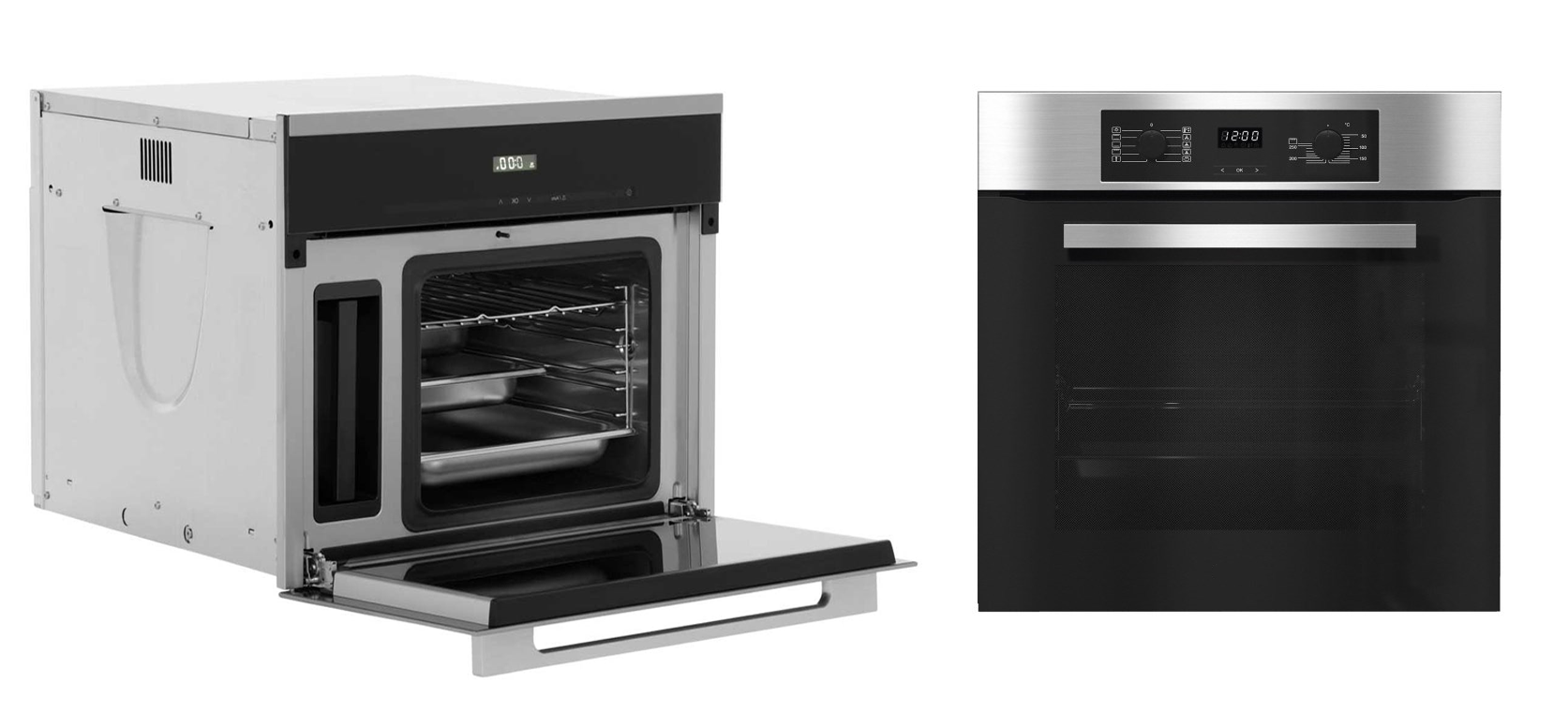 Oven Repair Specialist ~ Home to the largest repairs facilities in Singapore, we have ready stocks replacement parts for any brands, any model of leading brands ovens.  Our specialist at your service with whelm of technical knowledge is ready to perform diagnostic with short turn around time. All repair with service assurance for a peace of mind experience. Speak with our Kitchen Equipment Specialist today for your oven repair work!
Any Brands, Any Types of Ovens!
Bakery Ovens
Convection Ovens
Deck Ovens
Conveyor Ovens
Micro Ovens
Rotisserie Ovens
Wood Fired Ovens
Pizza Deck Ovens
Miele | Siemen | LG | Bosch | Black & Decker | All other brands supported!
Oven Repair for Bakery | Cafes | Hotels | Factory | Restaurants | Home |