Laptop Repair Singapore
Onsite Laptop Repair at your Door Steps – Singapore Islandwide
Any Brand, Any Device
Laptop Repair – Do you happen to have laptop computer displaying an unusual behaviour? It probably means that the laptop is experiencing a physical failure / software errors and where functionality of the laptop is of outmost importance, professional computer repair help is highly recommended. Our laptop repair specialist fix your laptop safely, securely and confidentially – Almost every case of failed laptop can be successfully be repaired.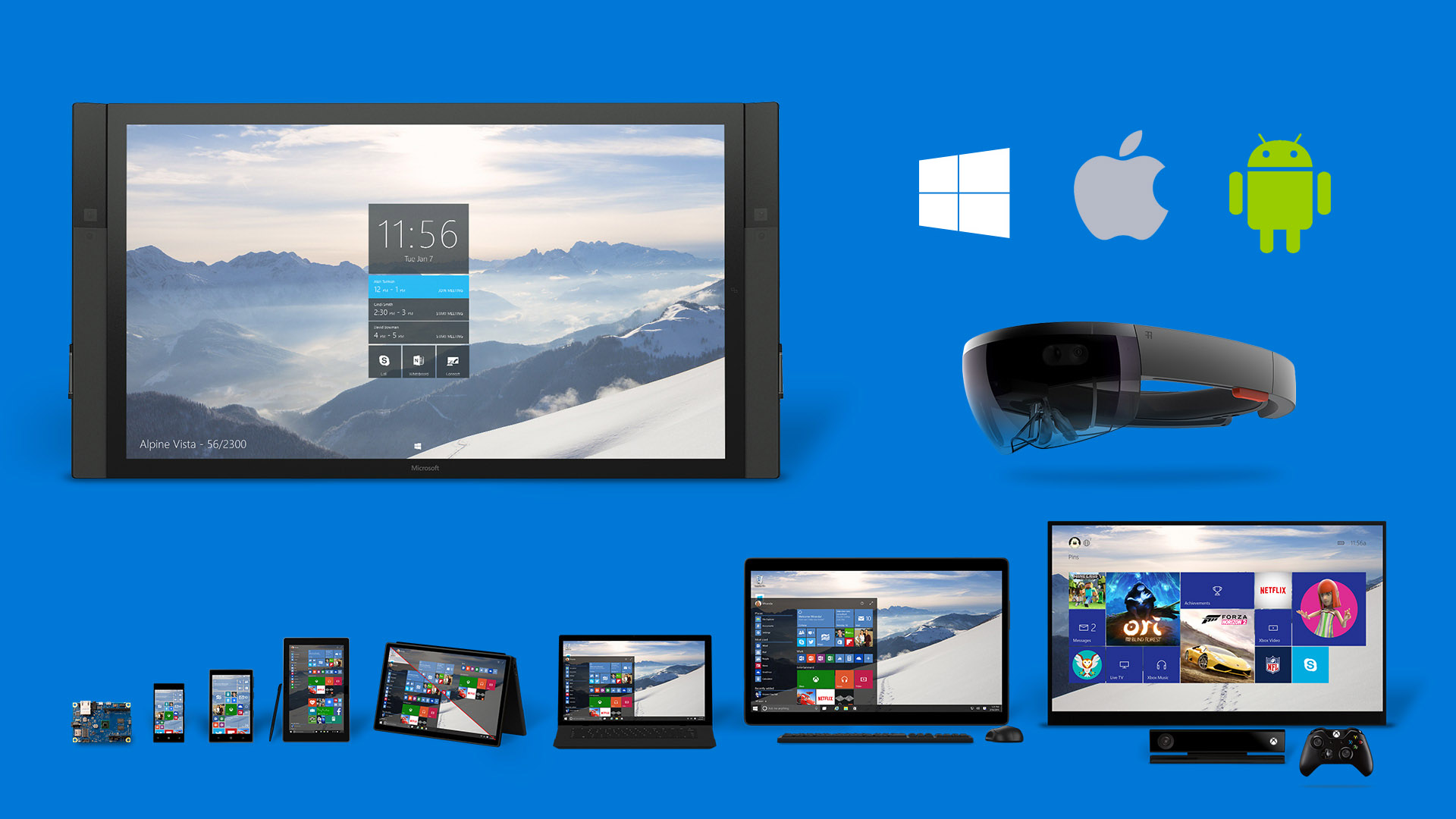 Comprehensive Laptop Repair Services
Laptop Repair / Notebook Repair / Phablet Repair
Laptop WIFI Repair / Bluetooth Repair / USB Port Repair / Audio Jack Repair
Laptop Optical DVD Drive Repair / Replacement
Laptop LCD Screen Repair
Laptop Glass Replacement
Laptop LCD Display Problem / Laptop Graphic Card Repair / Replacement|
Laptop Operating System Repair
Call (65) 6742-0877 for Laptop Repair
Hardware Support
Software Support

Laptops / Notebook / Phablets Hardware Repairs
Component Repair
Hard Drive | SSD Replacement
Motherboard Repair | Replacement
LCD | LED Screen Replacement
Touch Screen Digitizer
Keyboard Replacement
Battery Replacement
Optical Drive Repair
System Power Related Problem

Software and Device Configuration and Troubleshooting
Computer Setup
Speed Up Your Computer
Internet & E-mail Set Up
OS Installation & Data Transfer-Backup
Installation of Software & Hardware
Cloud Computing Support

IT Network Troubleshooting
Cyber Security 

Comprehensive Network Supports for your Local Area Network (LAN), WIFI Network, Mobile 3G Network, Internet Connection ADSL, Optical Fibre, Cable Modem. Managed Router and Switch Installation and Configuration.

Virus, Spyware, Malware Removal
System Vulnerability Checkup

Data Recovery

Recover data from failed Hard Drives, Memory Card, Mobile Phones with almost 100% Chance of getting back your data.