CPAP Machine Repair
any Brand, any Model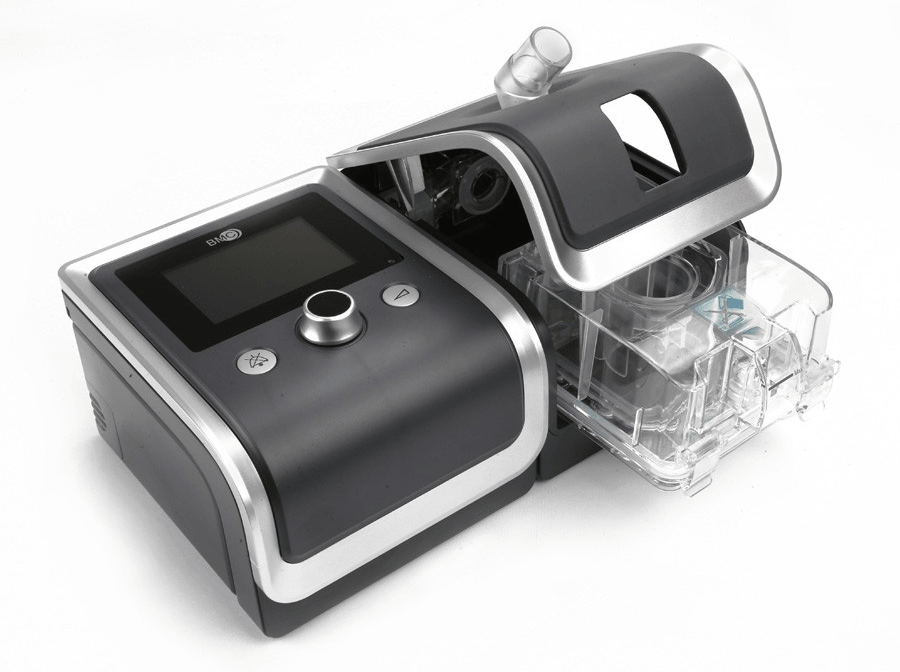 CPAP Repair Services
Fisher & Paykel CPAP
Nidek CPAP
ResMed
Philips Respironics
Transcend
APEX
All other brands support.
CPAP Machine: Continuous Positive Airway Pressure machine repair | Manual CPAP | Auto CPAP | BiPAP/VPAP | BiPAP/VPAP/BiLevel ST Machines
CPAP Repair: Specialist team at our medical device division maintain, service, and repair market leading, and some of most highly regarded CPAP machines in the industry. In order to ensure CPAP machine is providing a night of safe & restorative sleep,  the assistance of a fully functional CPAP machine is paramount. For unrivaled proper upkeep, maintenance, and repair of your CPAP machines, choose our service team that is second to none for reliable and quality assured repair. Speak with our service team today.
CALL (65) 6742-0877 for CPAP Support Services