ROBOT COUPE REPAIR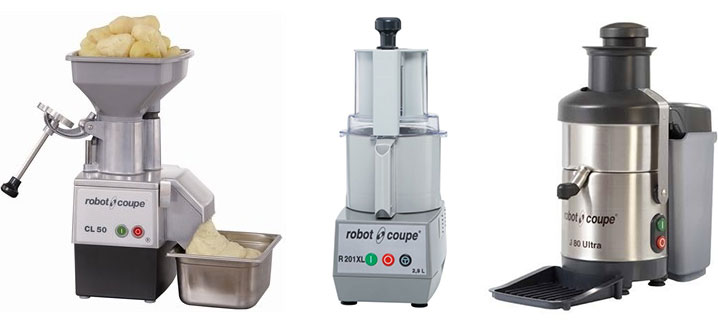 Robot Coupe Repair Services
Reliable and efficient iRobot Coupe repair services? Look no further than our expert team!
At our repair center, we specialize in repairing all of iRobot Coupe's product categories, including blenders, food processors, and juicers. Our skilled technicians have extensive experience in troubleshooting and repairing iRobot Coupe products, and we pride ourselves on providing high-quality, affordable repair services to our customers.
Whether you're dealing with a broken blade, malfunctioning motor, or any other issue, we're here to help. We use only genuine iRobot Coupe replacement parts to ensure that your product is restored to its original functionality and performance.
Our team is dedicated to providing excellent customer service, and we strive to make the repair process as easy and convenient as possible for our customers. We offer fast turnaround times and flexible repair options, including drop-off service, mail-in repairs, and on-site repairs for commercial customers.
Don't let a broken iRobot Coupe product slow you down. Contact us today to schedule your repair and get back to enjoying your favorite recipes!
Robot Coupe Food Processor
Robot Coupe Cutters
Robot Cook
Robot Coupe Blixer
Robot Coupe Juice Extractor
Robot Coupe Automatic Sieves
Robot Coupe Blender
All of Robot Coupe Appliances
Call (65) 6742-0877 for Robot Coupe Repair Services